How do you create community buildings with impact? 
For over 40 years, HCMA has helped local governments across Canada deliver extraordinary public buildings.
Buildings that put people and the planet first.
In this book and online course, we guide you through the whole process, from your initial vision, to measuring success when your project is complete. 
Underpinning each step are the principles we believe will maximize your project's impact, and dotted throughout are lessons we've learned along the way—things we wish we'd known then, but definitely know now. 
Most of all, we hope to encourage you to ask 'what's possible?' when creating a place for people to come together to socialize, relax, play, learn, and share. 

We will cover: 

What happens at each stage of a building project
The typical decisions you will need to make

How to get your project off the ground

 

How to build your internal team

 

How to hire your design team

How to engage your community

 (beyond generic open houses)

How to set social and environmental impact goals

 

How to manage your budget

 

How to avoid the most common (and the most costly) tripping hazards

Why we need to go beyond building codes

How to measure the impact and performance of your project

How to create inclusive, accessible spaces for your whole community to enjoy.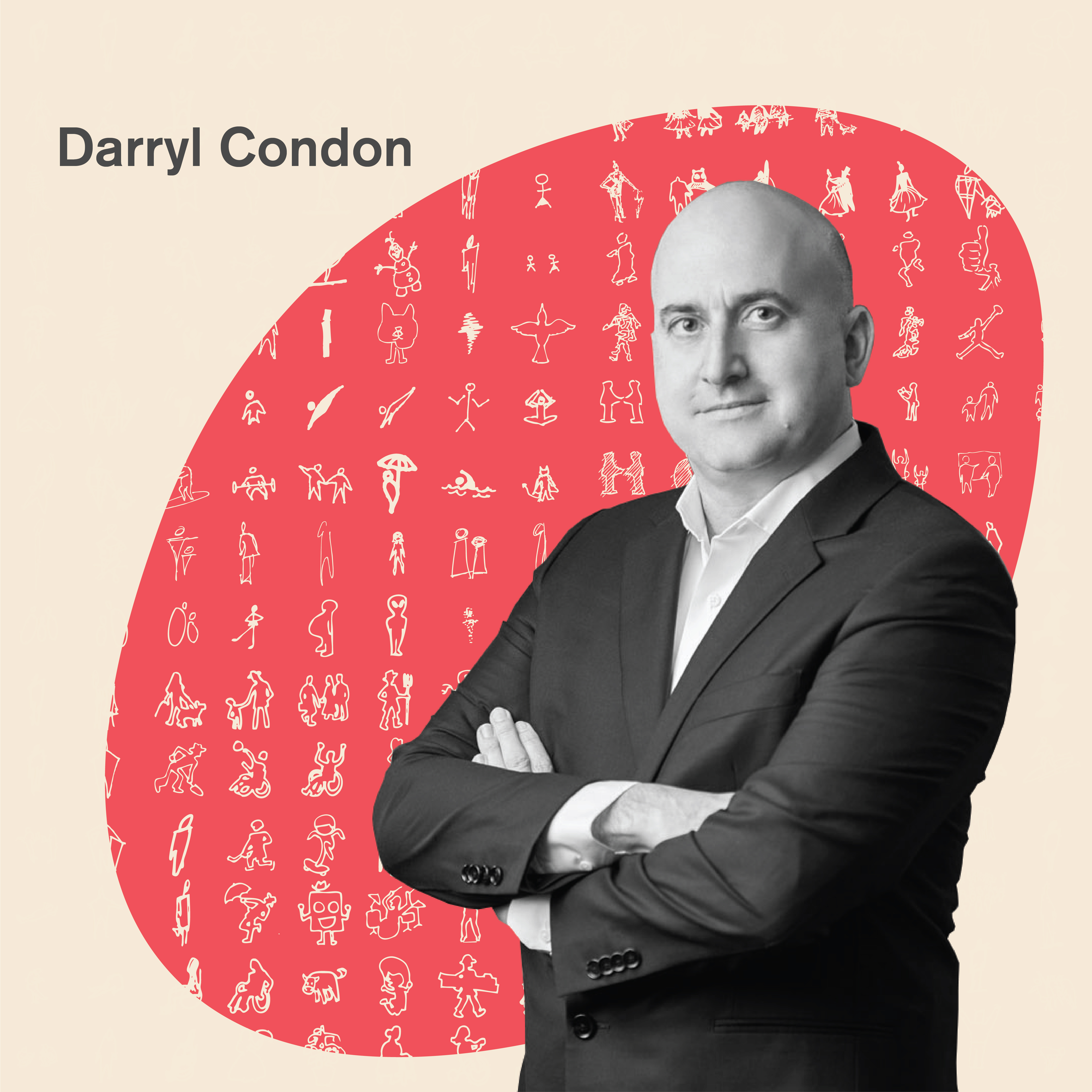 As Managing Partner at HCMA, Darryl wants to push the industry to think beyond pre-conceived notions of what community projects should be. 
For over 30 years, he has led the vision for successful, award-winning public spaces of all scales across Canada, including Jasper Place Branch Library, Grandview Heights Aquatic Centre, and the Hillcrest Centre.
All of Darryl's projects have one thing in common: a commitment to creating design solutions that act as a catalyst for positive change. 
In this course, Darryl will teach you the key principles of creating spaces that leave a lasting legacy in your community.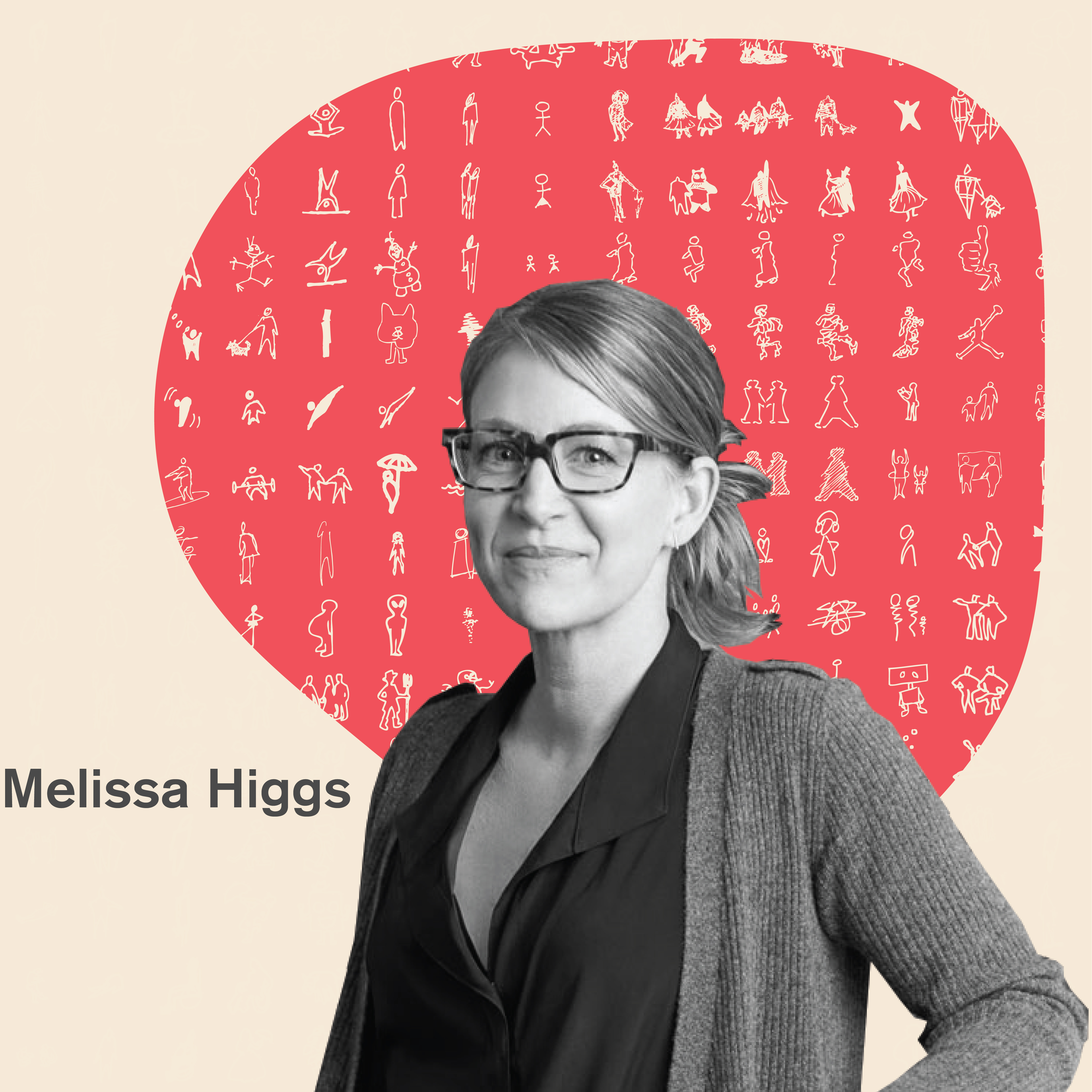 Melissa is passionate about creating innovative public buildings where communities come together.
She recently led the design and delivery of Clayton Community Centre — the largest Passive House community centre in North America — and believes in the power of architecture and design as catalysts for positive change.
Melissa has taught the Social Sustainability in Practice course at the University of British Columbia School and plays a key role in developing HCMA's communication design services. 
In this course, she will show you how true collaboration and cross-disciplinary design has the power to improve creative outcomes, whatever your project.
Paul believes that transformative change can happen at any scale, from a children's playhouse to a community recreation centre. 
He has led several of our TILT initiatives, including Coal Harbour Deck and the #MoreAwesomeNow Laneway Activation — as well as landmark community projects, such as the World Architecture Festival Award-winning Harry Jerome Community Recreation Centre in North Vancouver.
As a Principal at HCMA, Paul specializes in the initial stages of design, when critical site, stakeholder, and program issues are defined. It's these key decisions that establish the foundation for a successful project — which is what Paul will teach you in this course.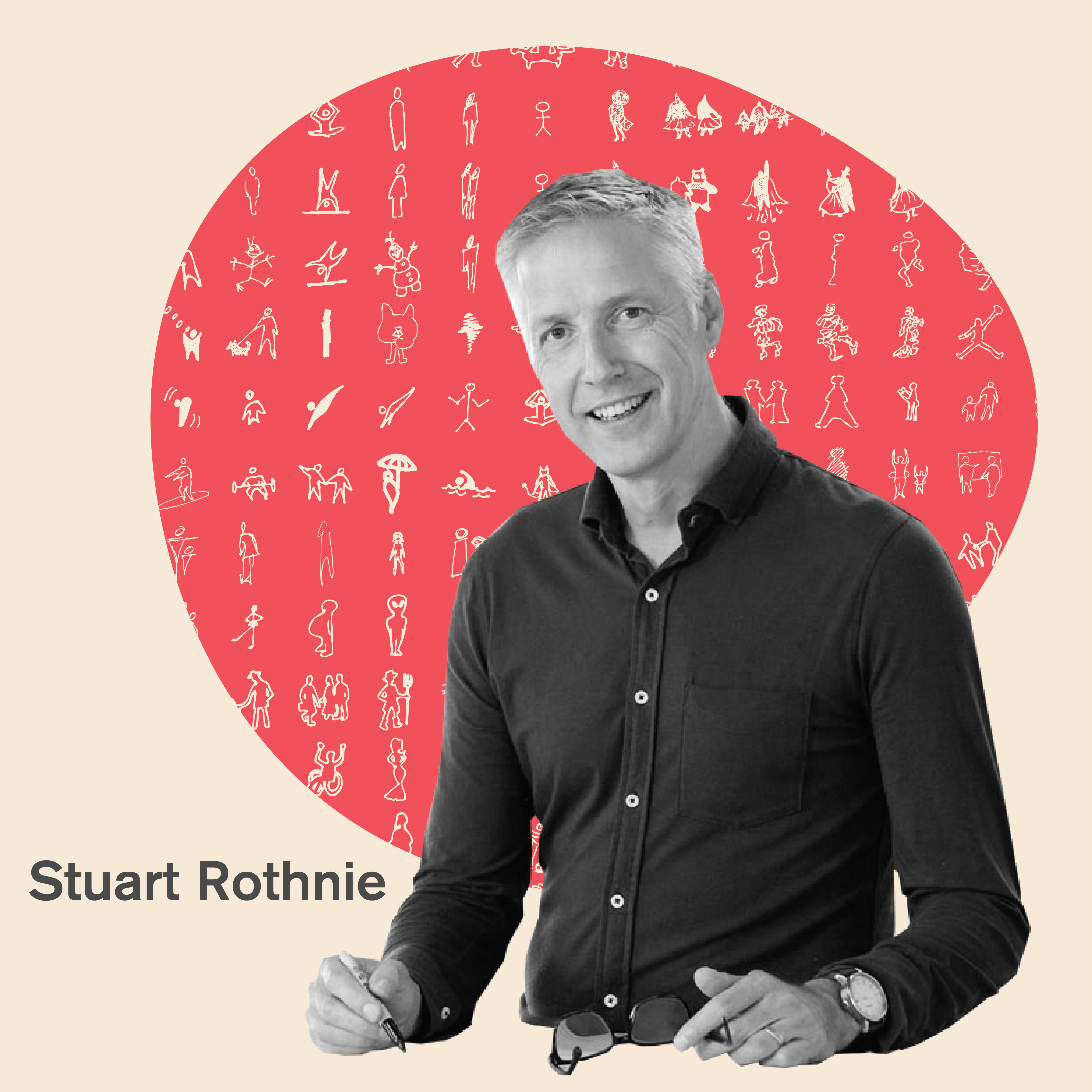 In addition to his vast design experience, Stuart is an industry leader in the field of stakeholder engagement and project planning. 
A tremendous listener and facilitator, he's led everything from complex renovations to visionary masterplans, while offering significant expertise managing large consultant teams.
In this course, Stuart will teach you how to present a vision that excites and connects, and the steps you need to take to see projects through the finish-line.
Course Curriculum
Going live: Jan 28th.
Who is this for?
Elected officials, civic leaders, and local government staff.
The next generation of architects.
Architecture and design students.
Anybody embarking on a public building project—big or small.
People who believe our built environment can be kinder to people and kinder to the planet.
The benefits
This is real-world learning, built up over 40 years of

designing and delivering public buildings.

Learn the latest thinking from recognized leaders in the fields of architecture and public design.

It's actionable, so you can apply it to your projects straight away.
It can help you avoid costly mistakes.
It's yours for life.
NEW! Completion of the course is now eligible for 2.25 Non-Core Learning Units (LUs) with the Architectural Institute of British Columbia (AIBC)

AIBC Continuing Education Systems: Learning Units
Process: How to Create Community Buildings with Impact is an AIBC accdedu